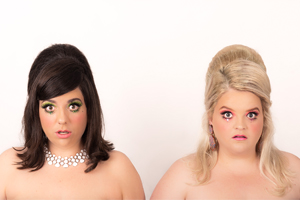 FAT MUSICALS
Bigger than Broadway and wider than the West End, a satirical look at musical theatre and its greatest (thinnest) leading ladies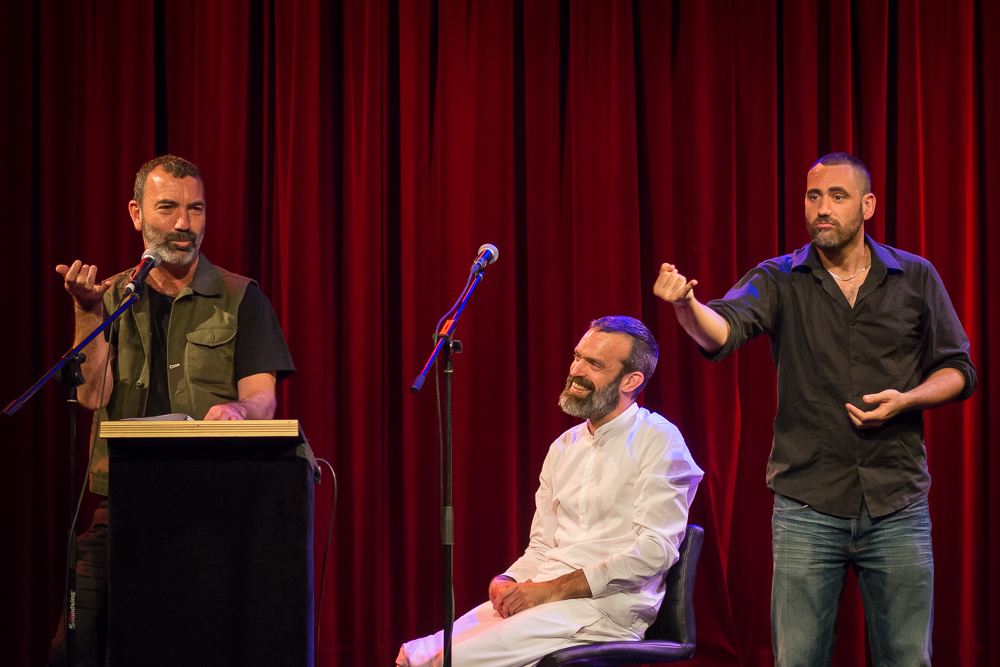 QUEERSTORIES
Queerstories is an LGBTQI+ storytelling night, podcast and book, with regular events in Sydney, Melbourne and Brisbane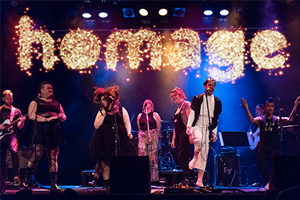 HOMAGE
A spin-off from the wildly popular Queerstories storytelling night and podcast, expect heart, soul, stellar vocals and LGBTQI+ fabulousness.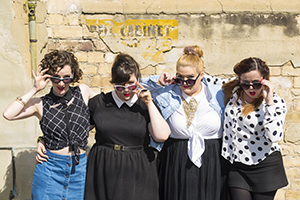 LADY SINGS IT BETTER
Smashing expectations one soaring harmony at a time, four women take on the western world's most famous male musicians and reinvent them.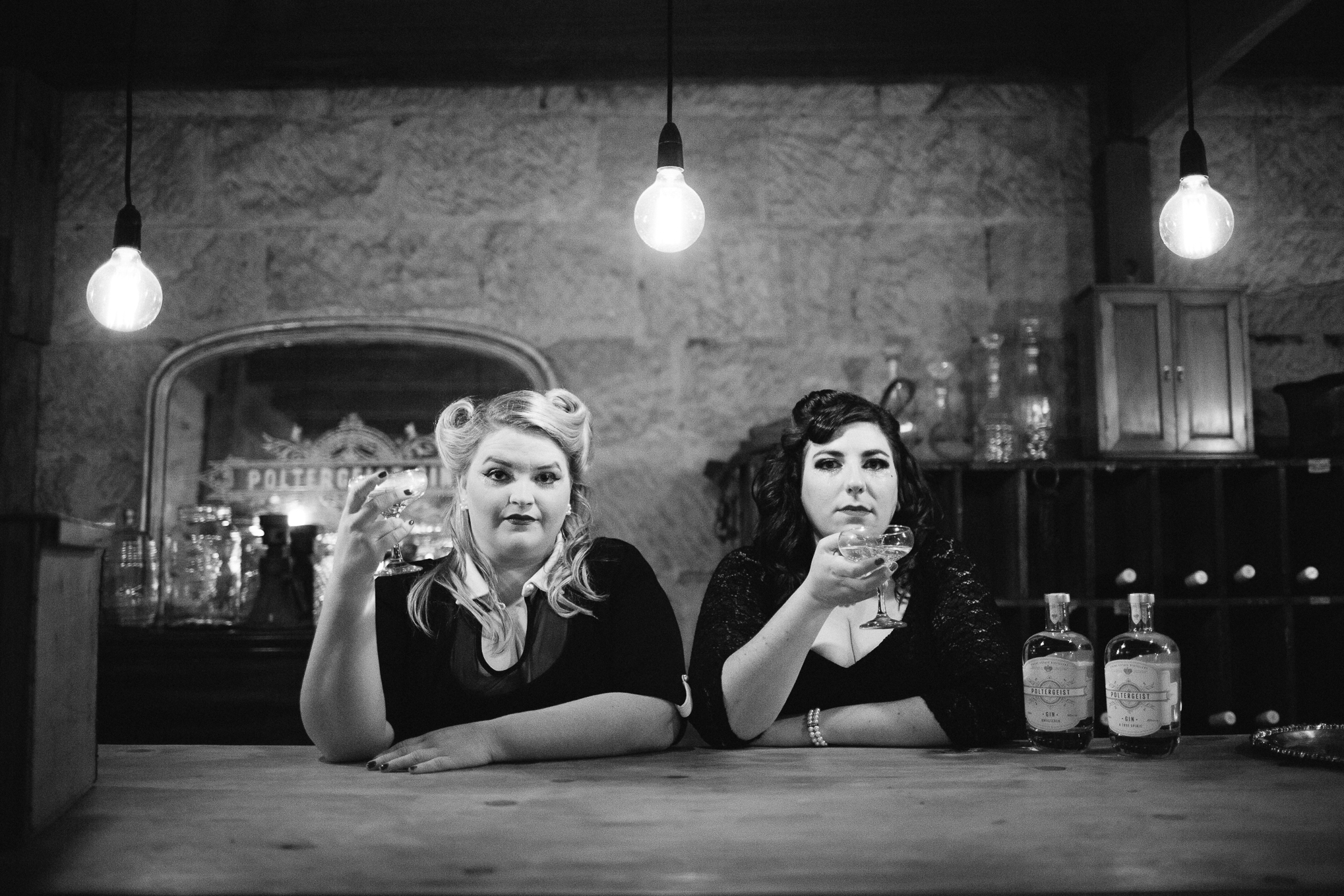 MOTHER'S RUIN
Equal parts historical and hysterical, all heaving harmonies and tipsy candour, explore the history of gin through story and song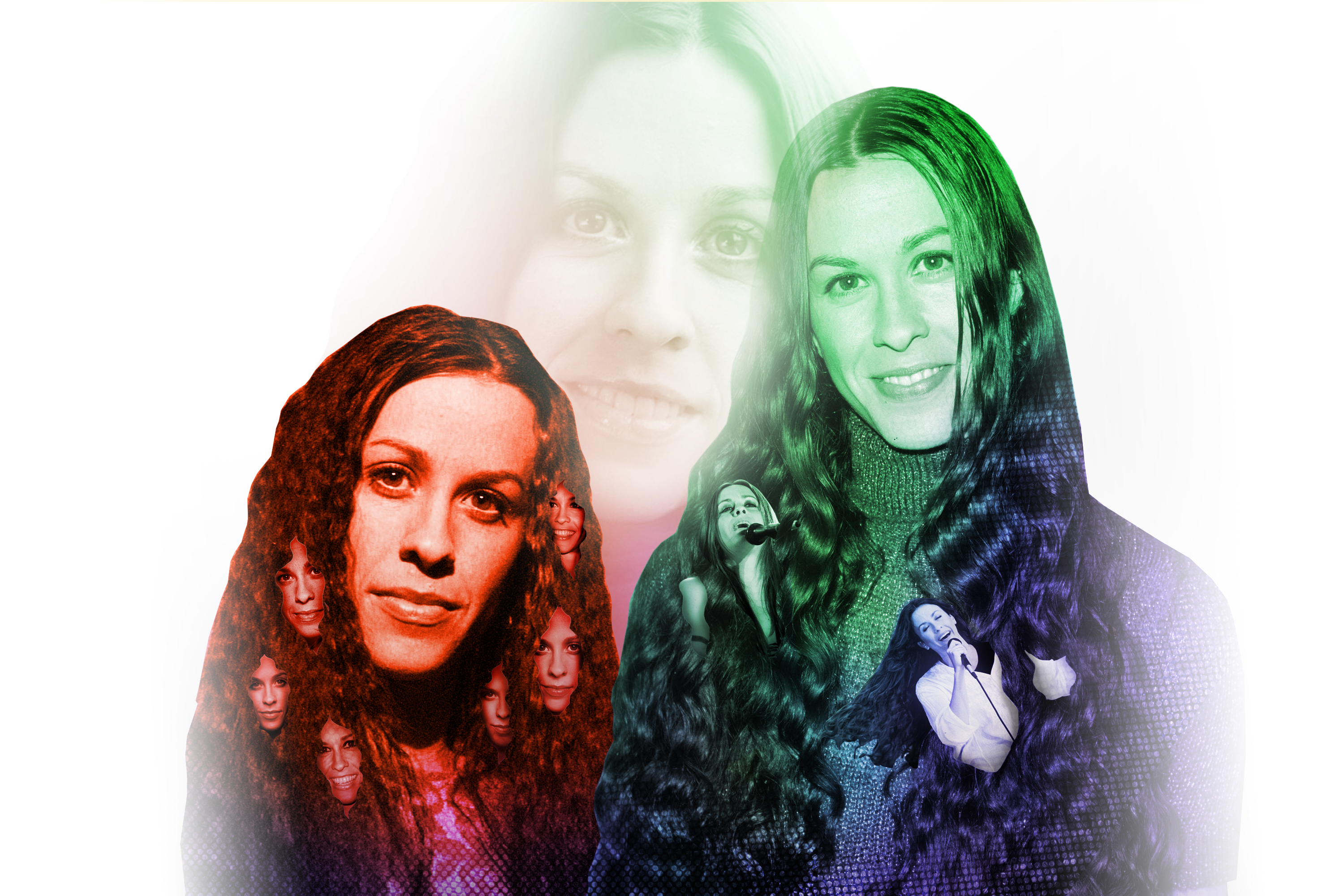 JAGGED LITTLE SINGALONG
It's the Alanis Morrisette tribute you never knew you needed. Marsden&Wood are joined by Tom Dickins and Alison Avron, performing the entirety of Jagged Little Pill for your 90's nostalgic rowdy pleasure.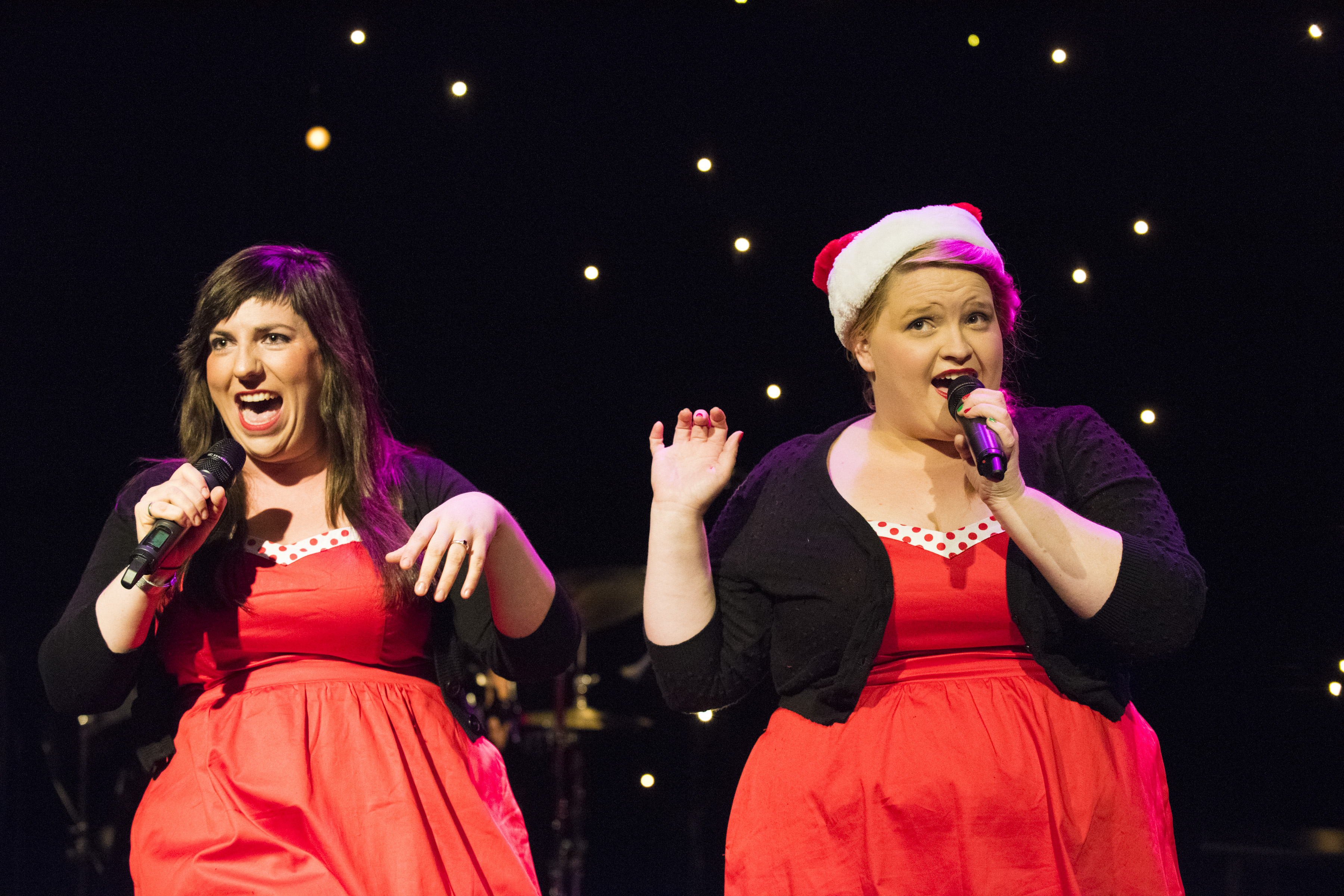 MARSDEN & WOOD
Marsden&Wood is a comedy cabaret duo consisting of Maeve Marsden and Libby Wood. They regularly perform at corporate events, charity galas, festivals and variety nights, as MCs, cabaret singers and comedians.