In the midst of the madness of 2020, unsure when I'd be able to host live events again, I managed to secure funding from the City of Sydney to commission new writing for the Queerstories podcast – stories written during lockdown, inspired by the events of the past year. I did a national call out for 16 stories but the submissions were so damn good, I ended up commissioning 24 stories, and the new series is finally being released this week, with four episodes on December 8, then weekly episodes over summer – so you can reflect on the year that's been with some of the most brilliant queer minds in the country.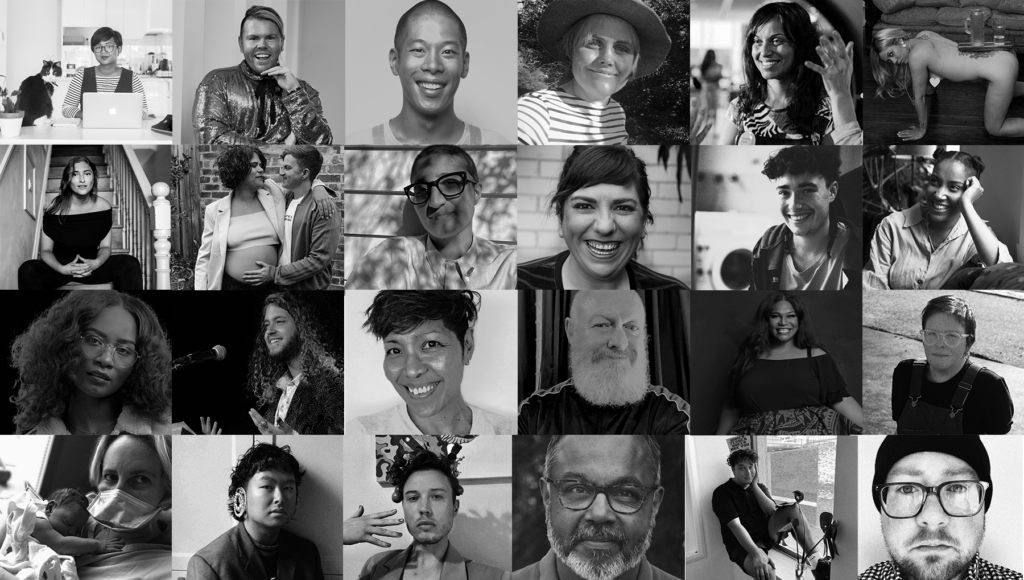 Globally, venue restrictions have limited the ability of marginalised communities to come together. Lockdowns have adversely effected those of us who don't live in traditional nuclear families, as well as young LGBTQI+ people who may experience discrimination within their own homes. Isolation, loneliness and shared trauma are not new to our community. And for many, the pandemic brought up memories of the AIDS crisis, recalling the community's resilience and ability to rally for mutual aid, to depend on the queer culture of chosen family, and care for each other. I think queer people have a particular insight to share about 2020 and its impact on us all.
I really wanted these stories to be creative responses to the events we were experiencing rather than diary entries about being stuck at home. The selected work includes a real mixed bag of humour, memory, introspection, reflection and warmth. Some stories are literally about things that have happened this year, but a lot of these stories are about memories or experiences that connect more loosely. I was looking for something unexpected, a divergence from the stereotypical LGBTQI+ narratives, a writer considering their place in the world from a queer perspective.
The stories are paired by theme, and are written by writers, creatives, teachers, parents, public servants, sex workers, comedians, activists and more. Here are the wonderful storytellers of Queerstories 2020.
Please subscribe to the podcast so you are notified as episodes are released, and please consider supporting this project on Patreon.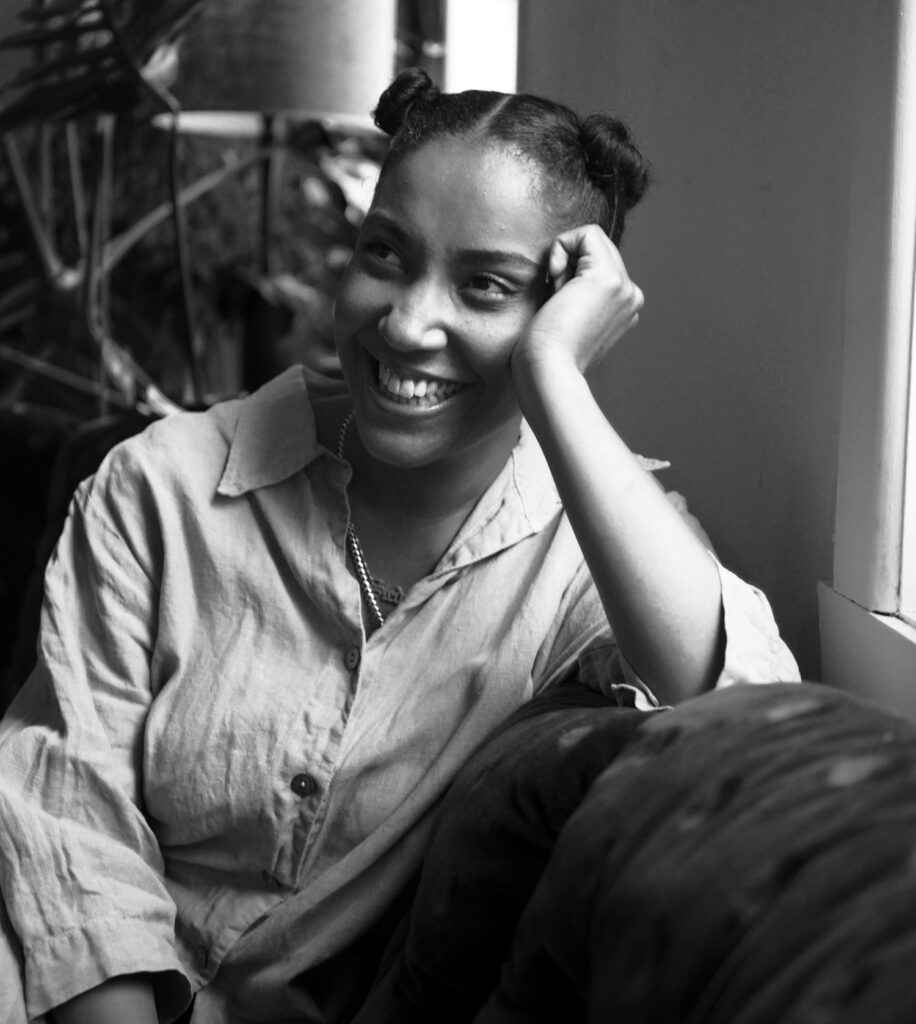 Sarah Asumadu (Sledge) is a writer and poet. As the mixed-race child of a Ghanaian father and white mother, much of Sarah's writing is themed around her relationship to blackness and navigating this as a queer Black femme living in the diaspora. Sarah has written and performed with the Floating Key collective produced by China Aleisse at the Melbourne Fringe Festival, and she has also contributed to the 'Where Are You From?' project curated by Sabina McKenna and exhibited at Blak Dot Gallery. Most recently, her work has been published by FOLK Magazine. Alongside writing, Sarah works for a social enterprise addressing the issues of bullying and prejudice within schools across the country.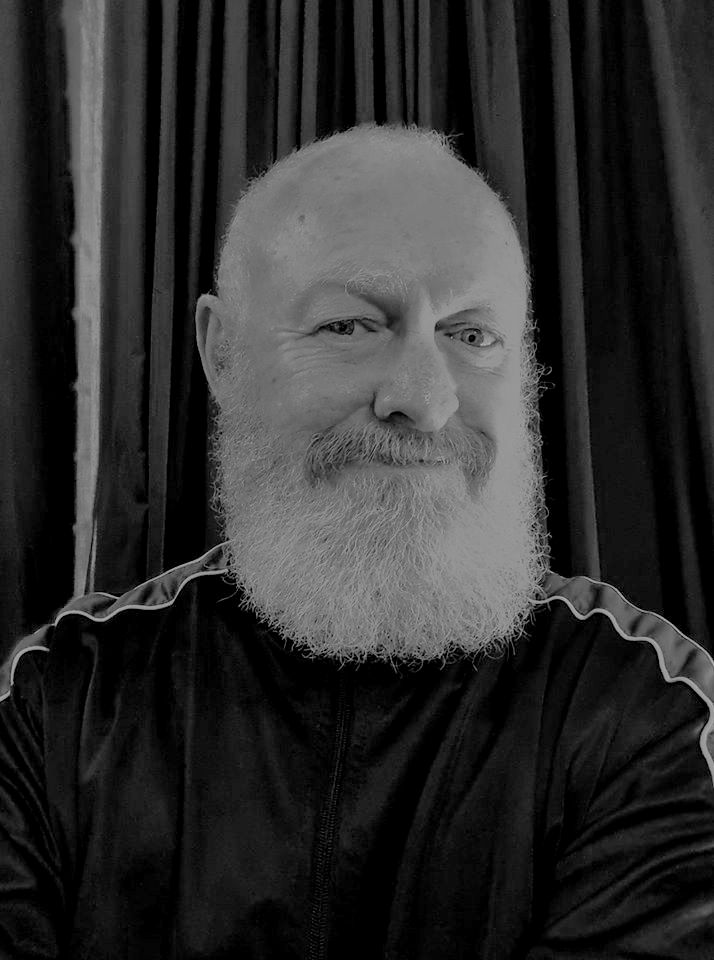 Kerry Bashford started his queer career as a baby activist, organising rallies at the age of 18 in 1982, before escaping south to the big smoke. After several years of apprenticeship in gay, street and independent presses and countless queer arts endeavours, he scored a job at Ninemsn where he worked as Producer of Online Portal and Entertainment and ended up as movie critic for the network. He ended his corporate career and became a copywriter, editing promotional puffery for outrageous fees while sitting home on the couch in his underwear. (Note: he will only consider further employment offers on those terms.) He has since bought an apartment near the beach back in Newcastle where he lives as a semi-retired journalist, which is a polite way of describing an unemployed writer of a certain age.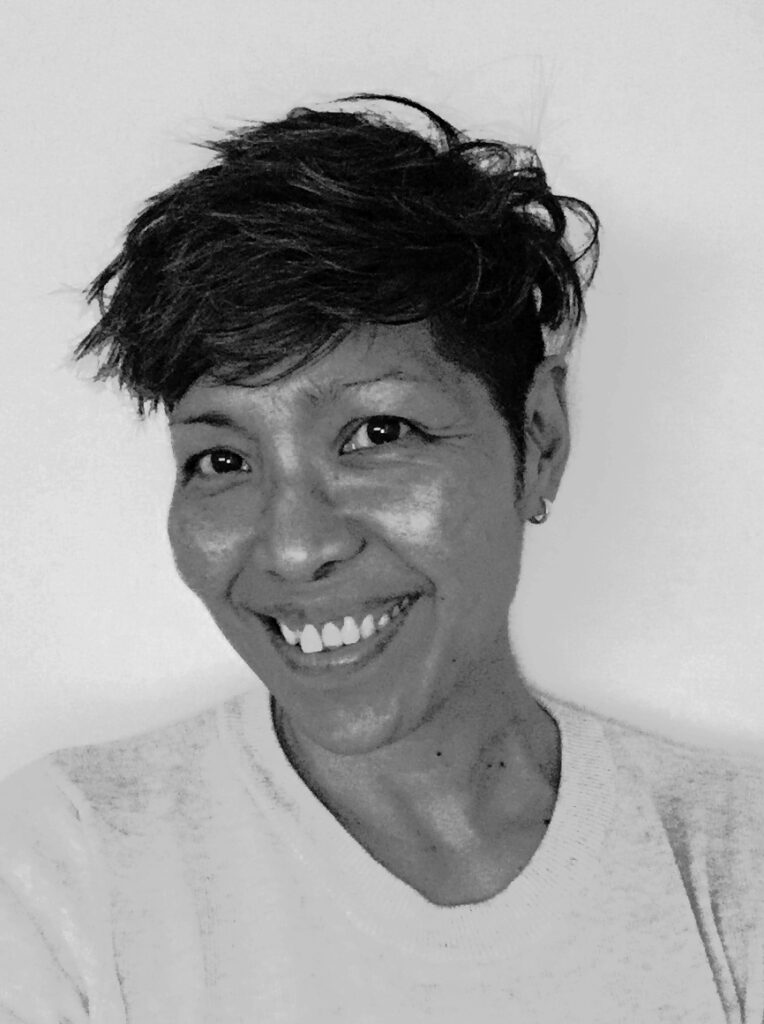 Valerie Berry is a Filipino Australian actor, performance maker, theatre educator and emerging director. She grew up in country South Australia, Ceduna, part of the traditional lands of the Wirangu people. She has worked presented work with Sydney Festival, Asia TOPA 2020, National Theatre of Parramatta, Polyglot Theatre, Blacktown Arts Centre, Theatre Kantanka, Urban Theatre Projects, Belvoir, Branch Nebula, Vitalstatistix, Performance Space, ActNow Theatre, Sydney Theatre Company, Performing Lines, State Theatre Company of South Australia and Bell Shakespeare. She is one of the mentors and facilitators for CuriousWorks Beyond Refuge emerging makers program.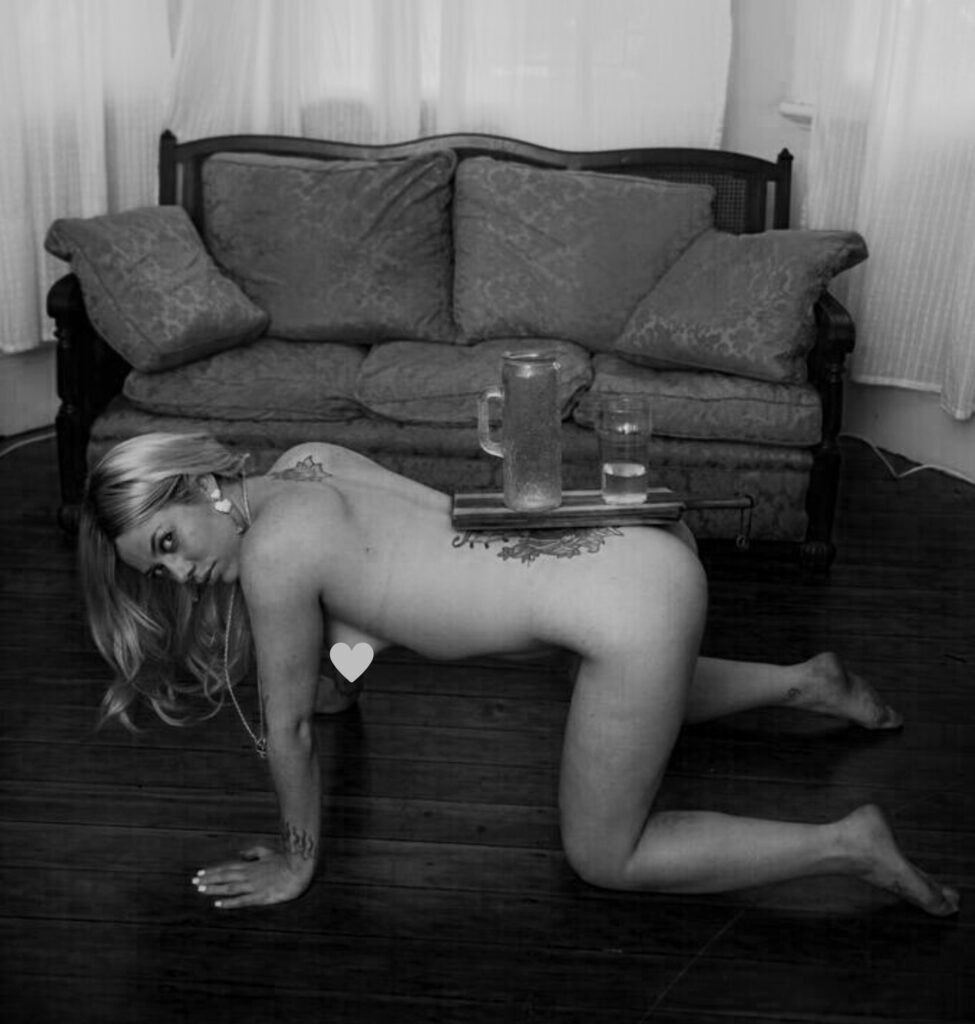 Queenie Bon Bon is a  writer, performance artist and sex worker living and working in Narrm/melbourne. Their work focuses on labour and the body. They have created four full length shows – which have toured in Australia, Europe and North America. Their work has been featured on locanto, backpage and in Maximum Rock and Roll and The Lifted Brow. They are  a member of Australian sex worker art collective Debby Doesnt Do It For Free and have been part of the Scarlet Alliance executive committee for 5 years. They are the 2020 Recipient of Firstdraft's Writers Program.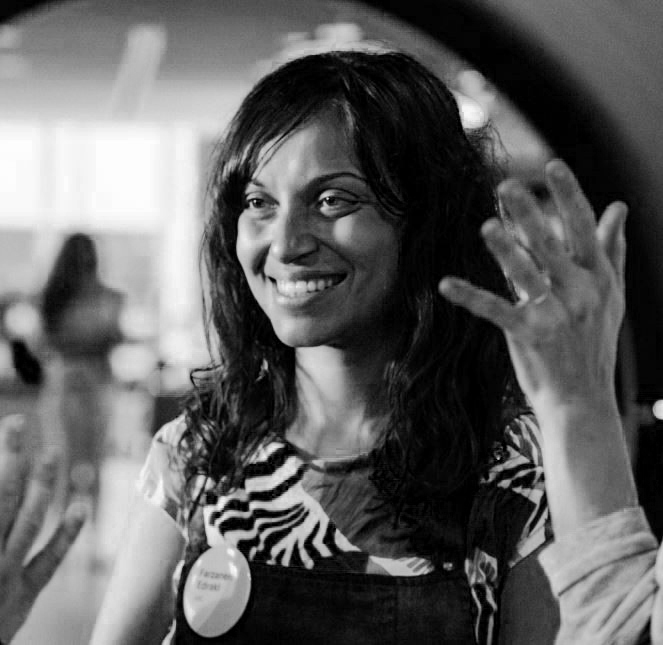 Farz Edraki is a writer, editor, TV producer and researcher whose credits include Tonightly with Tom Ballard and The House with Annabel Crabb. In 2019, she co-hosted the podcast Bite the Ballot and is currently the Deputy Editor (Multicultural) at ABC Life.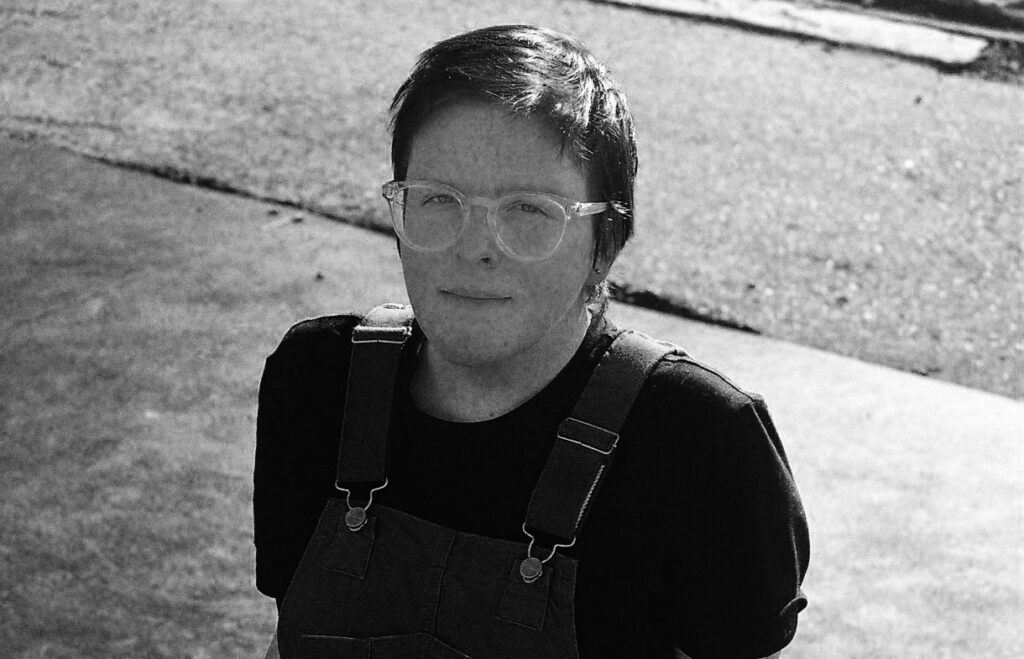 Alex Gallagher is a multi-disciplinary artist living and working on unceded Gadigal land. Their work has appeared in Overland, The Guardian, Vice, Junkee and Kill Your Darlings, among others. Their first book, 'Parenthetical Bodies', was released in 2017. They're also a bassist and singer in queer punk band, Sports Bra.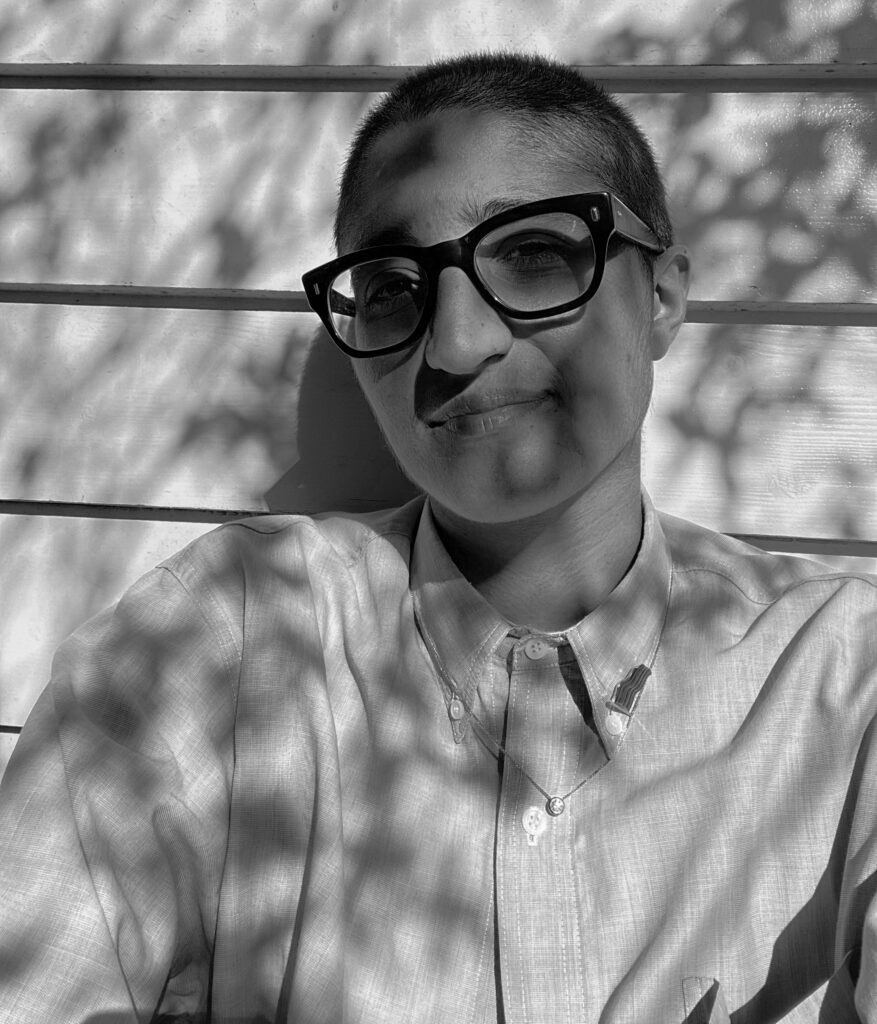 Zoya Gill grew up in London but lived sitting across worlds. In a sentence, they're a mixed-race, trans non-binary East African Indian, who spent chunks of their life in Kenya, and moved to Melbourne in their early 20s. A former high school teacher, they are now a public servant and a host of Tuesday Breakfast on 3CR Community Radio.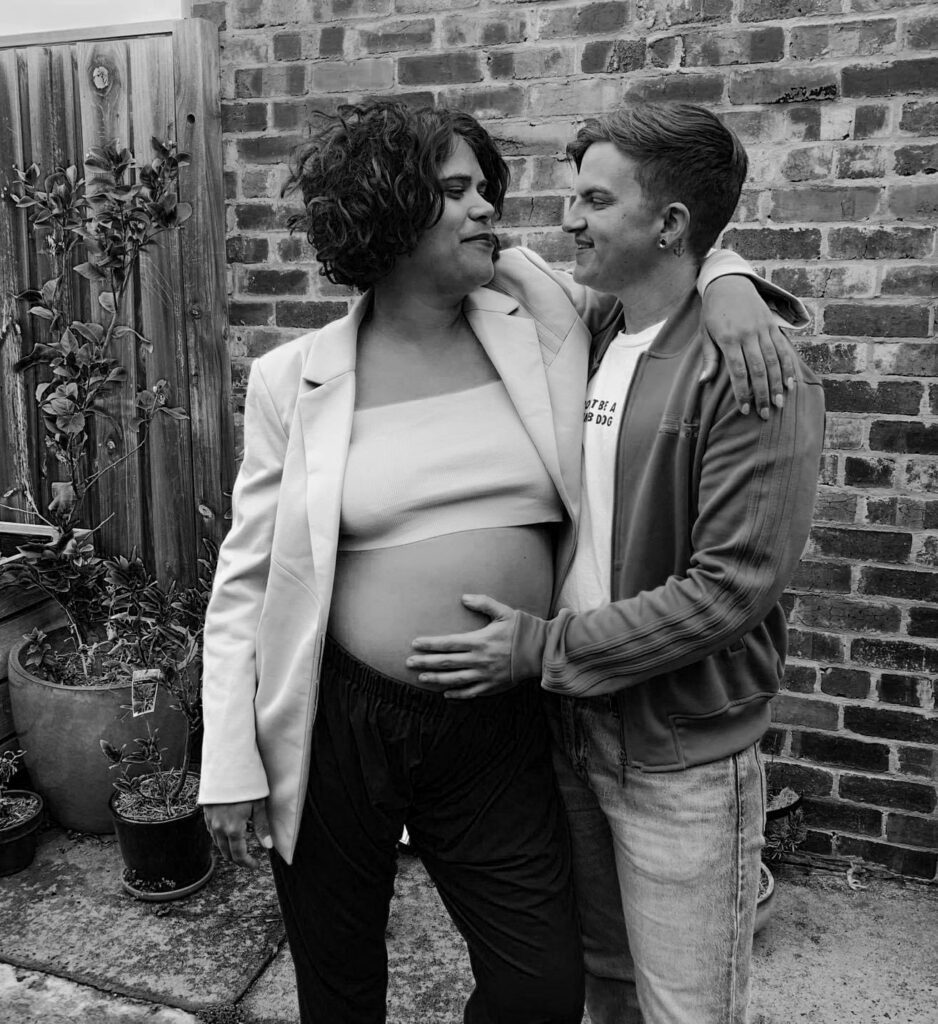 Nayuka Gorrie is a Kurnai/Gunai, Gunditjmara, Wiradjuri and Yorta Yorta freelance writer who's been published widely. They were a Wheeler Centre Next Chapter recipient in 2018 and they've written for TV, including Black Comedy, Get Krackin! and The Heights.
Witt Gorrie is a white trans social worker who has worked alongside communities impacted by criminalisation for the past decade. They are currently based at Flat Out supporting survivors of family violence who have experienced criminalisation, duty failures and violence from police. They also provide outreach support to trans and gender diverse people incarcerated across Victorian prisons. Their writing on abolition has been published by the Guardian.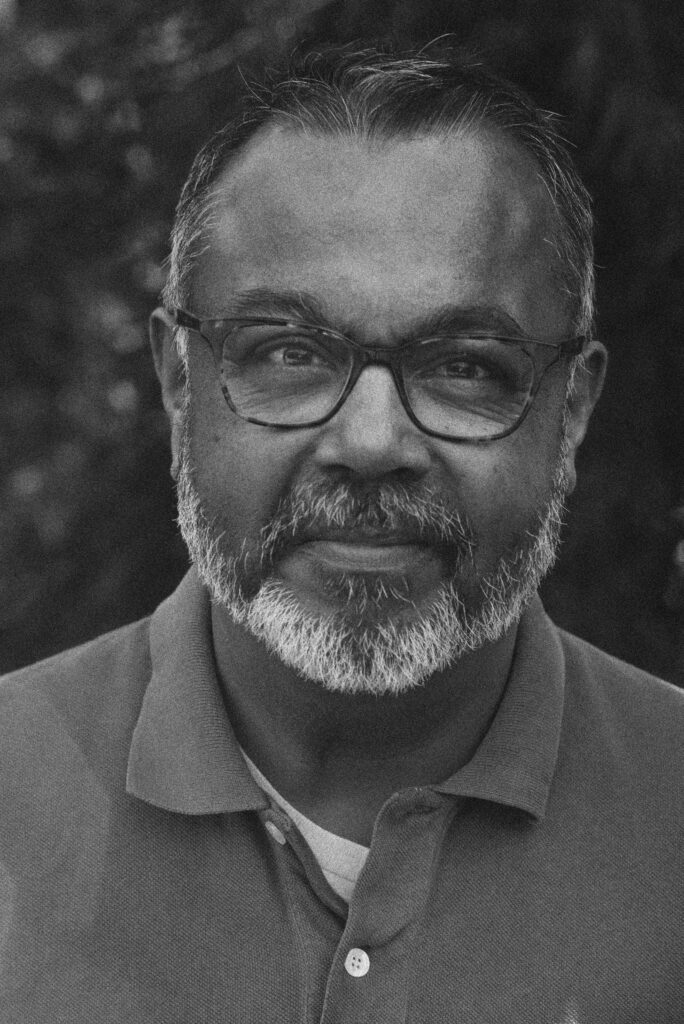 Atul Joshi has had short fiction published in The Big Issue's 2018 Fiction Edition, Seizure Online Australia and Ricepaper Magazine Canada, as well as non-fiction in the Sydney Review of Books, The Big Issue, and Benjamin Law's Growing up Queer in Australia. Born in Myanmar of Indian parents, Atul migrated to Australia as a child in 1971. A former classical musician, he lives in NSW's Southern Highlands and works at Bundanon Trust in the Shoalhaven. He has just completed his Master of Arts in Creative Writing at UTS.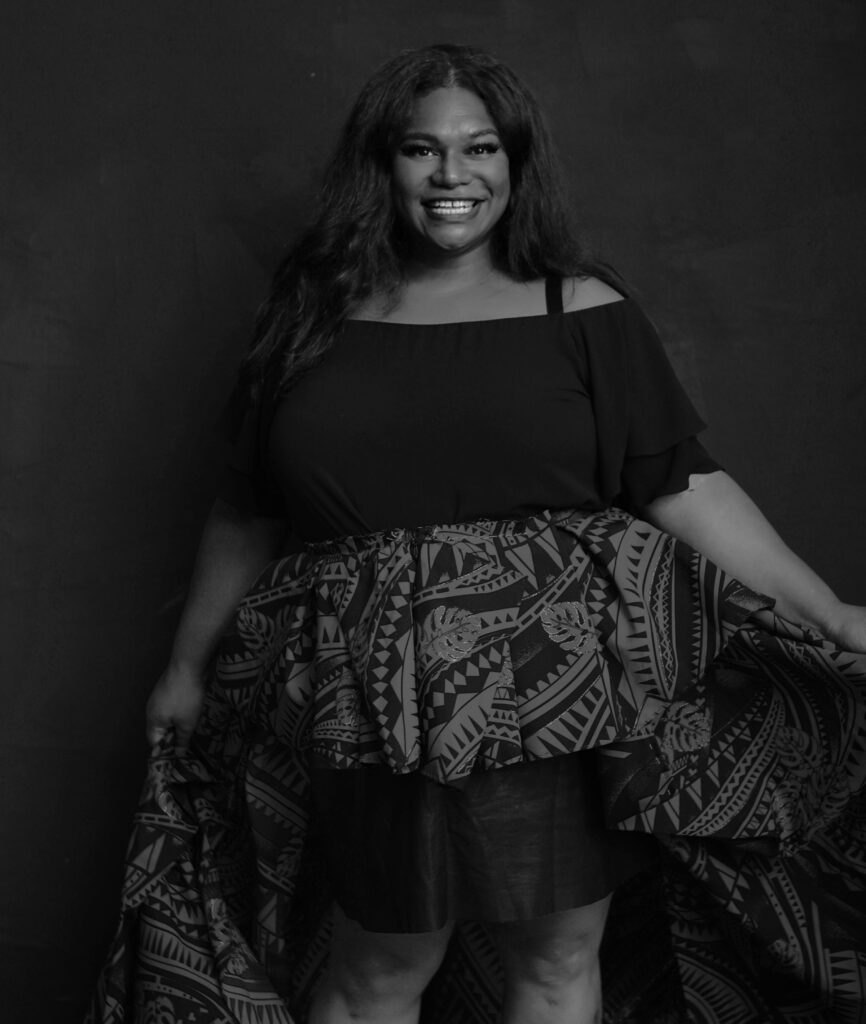 Miss Katalyna is a proud Samoan Fa'afafine/Transwoman. She is the host of Australia's first LGBTQIA+ multicultural cooking show presented by Thorne Harbour Health, one of the three founders of Trans Pride March Melbourne, along with Rebekah Loveday and Sasja Sydek, and a founding member of Trans Sisters United. She's a member of Victoria's first Pasifika LGBTQIA+ organisation, PacifiqueX, as well as being a Youtuber, music DJ and Remixer.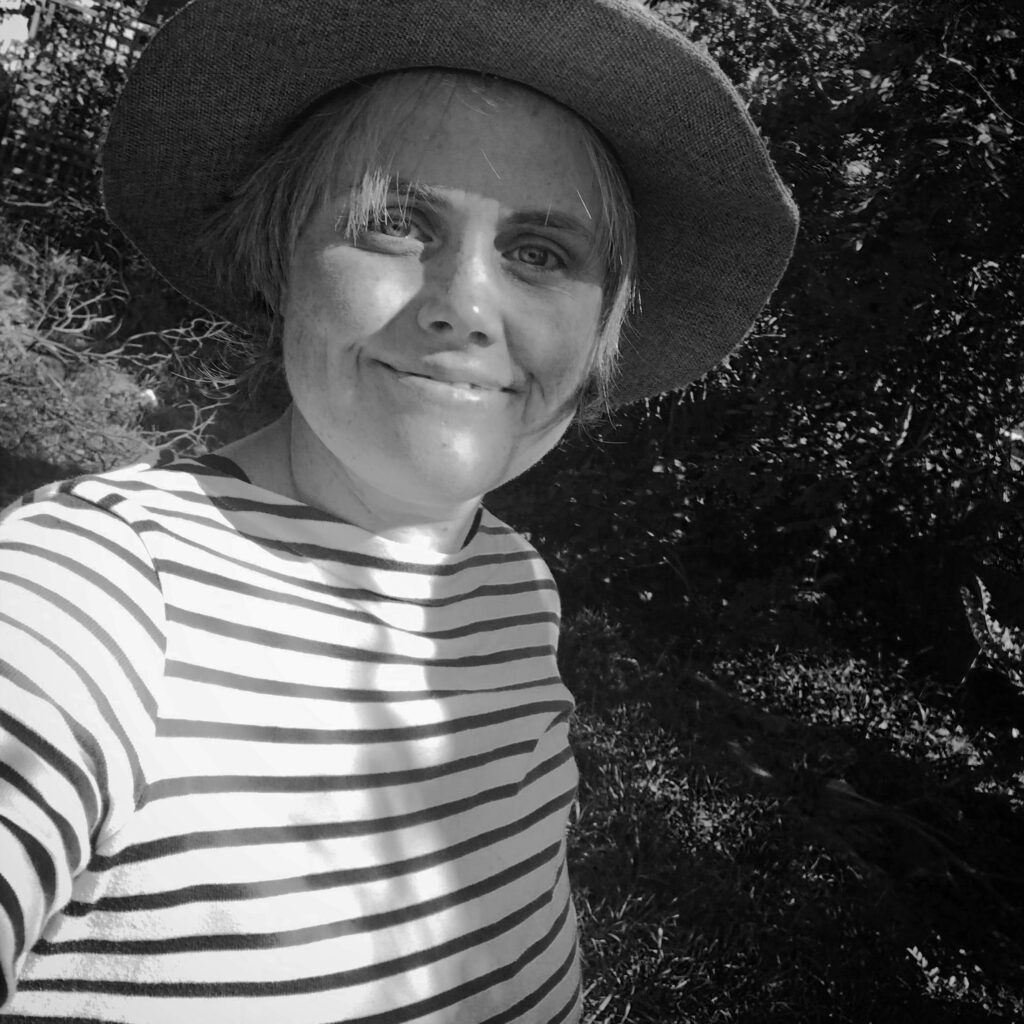 Sarah Langston is a queer, disabled, neurodiverse single mother of a disabled kiddo. Her professional background is in early childhood education and ECE advocacy, and she's currently studying bush regeneration while full time parenting in quarantine with her child. Her main activism focus is advocacy for children and adults with ADHD in every space and place.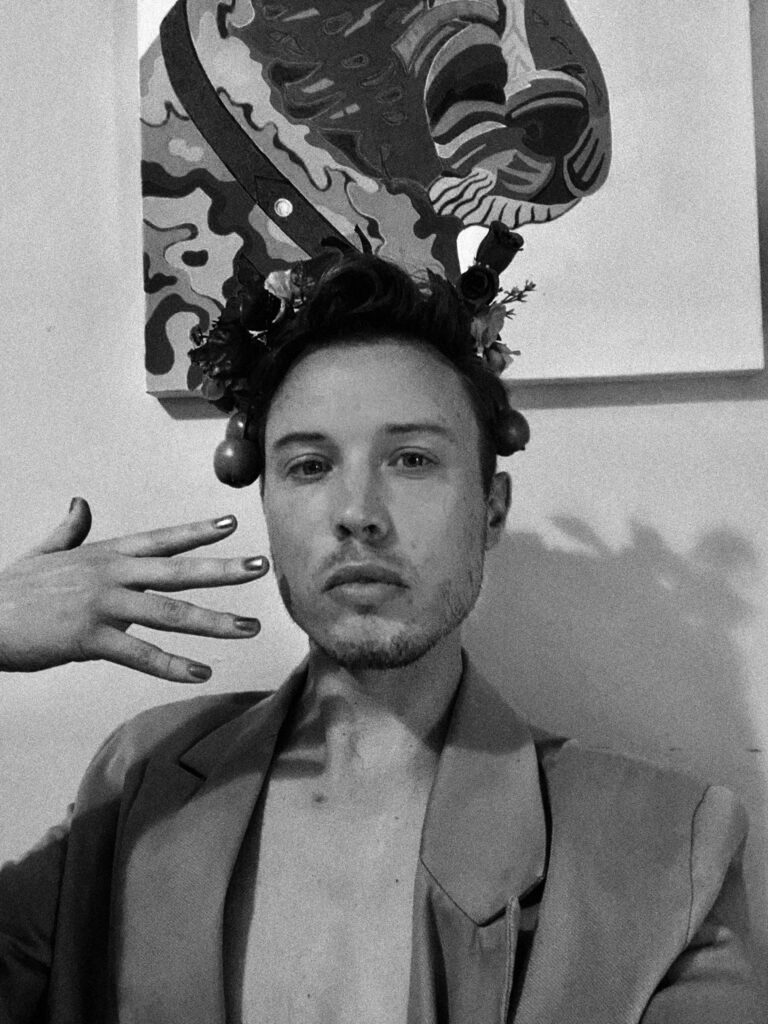 Patrick Lenton is the Editor of Junkee. He is the author of the short story collection 'A Man Made Entirely of Bats' and the essay collection 'Uncle Hercules and Other Lies'.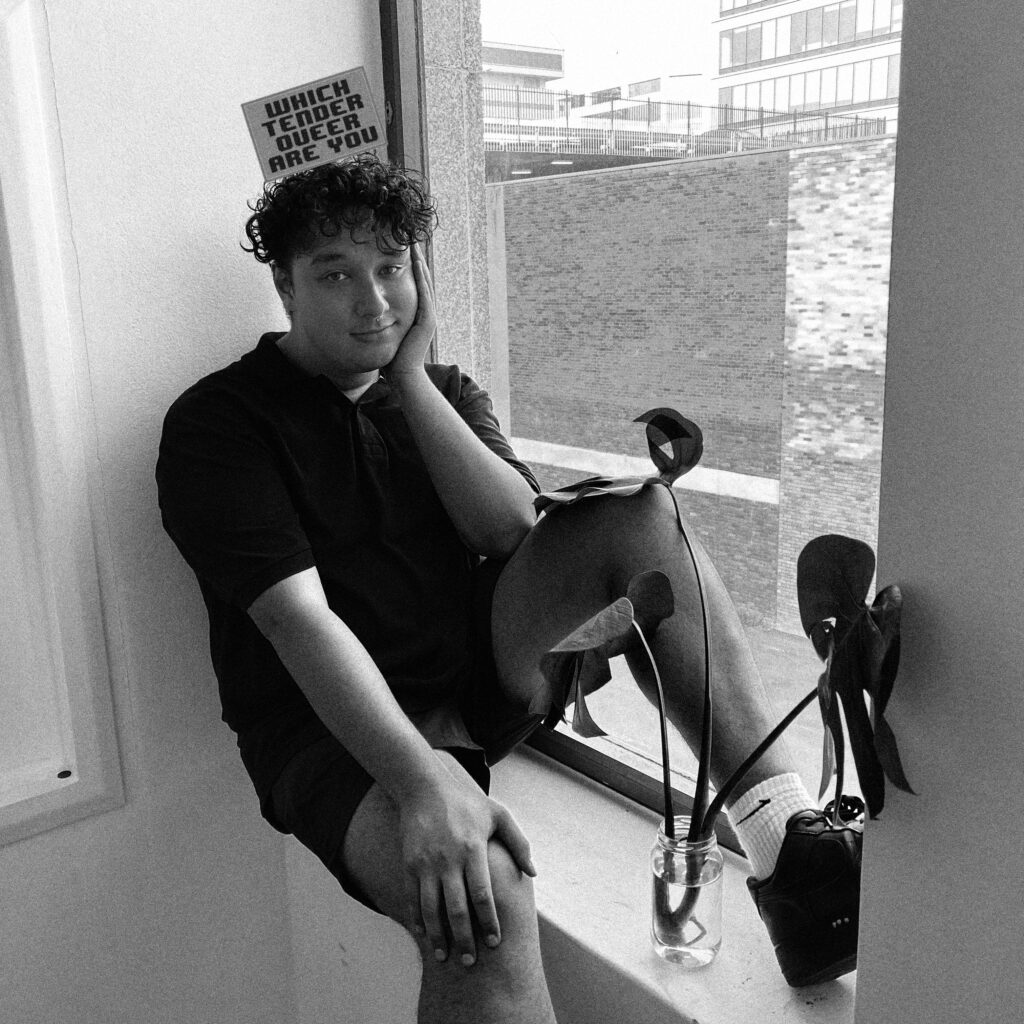 Enoch Mailangi is a TV writer and text-based artist based in Lakemba. They are a 2020 Sydney Theatre Company Emerging Playwright, a 2020 Urban Theatre Project Resident Artist, and an MFA student at NIDA.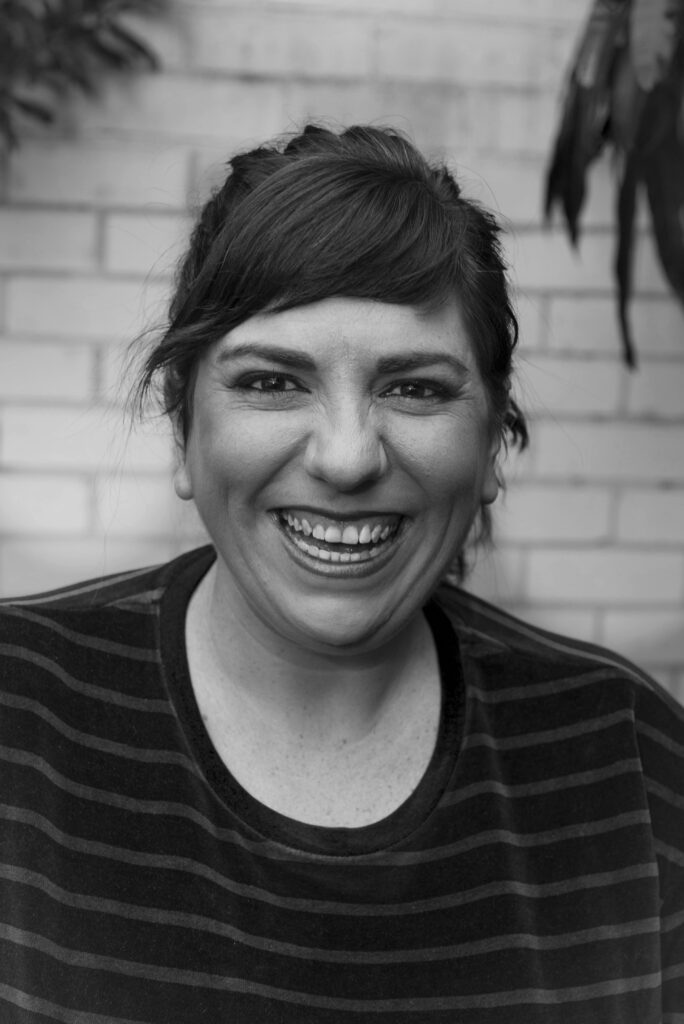 Maeve Marsden is a writer, director, producer and performer who lives and works on the lands of the Gadigal people of the Eora nation, and the Dharug and Gundungurra people. She is the curator of national LGBTQI+ storytelling project, tours critically acclaimed cabaret, comedy and theatre productions, and is a member of Belvoir Theatre's Phillip Parsons Emerging Playwrights Lab 2020. Her writing has been published widely, and she is regularly called upon as a cultural commentator to host and curate events, festival panels, arts and media projects and more. Maeve likes gin, dancing, cheese and TV melodramas with good ethics and terrible dialogue.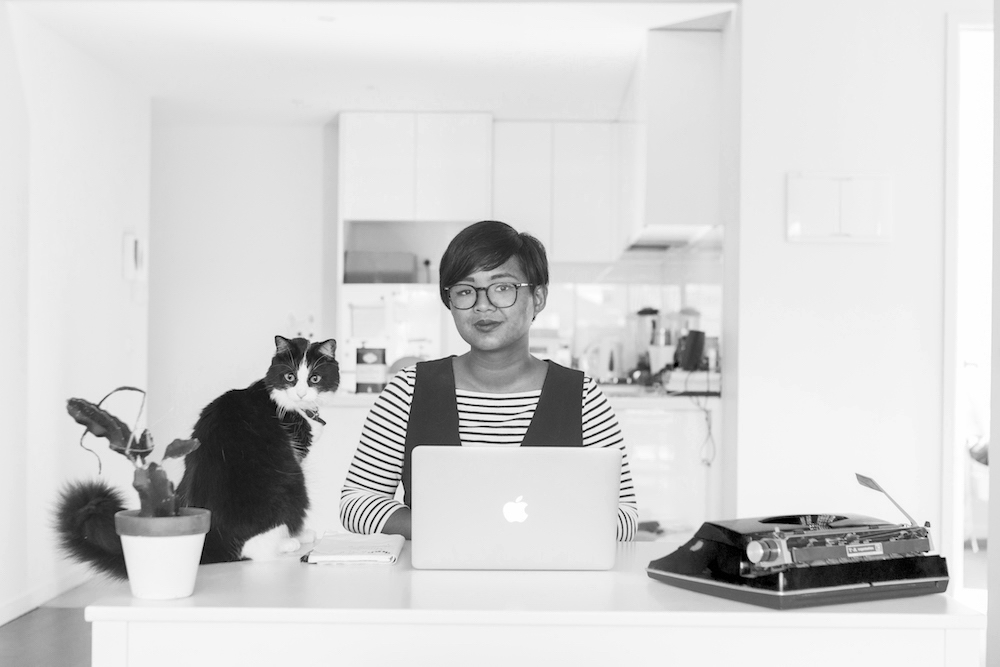 Giselle Au-Nhien Nguyen is a Vietnamese-Australian writer based in Melbourne. Her work has been featured in publications including Meanjin, The Saturday Paper, Kill Your Darlings, SBS Voices, Rookie and frankie. She was an inaugural recipient of The Wheeler Centre's Next Chapter fellowship in 2018, and works by day as a bookseller and copywriter.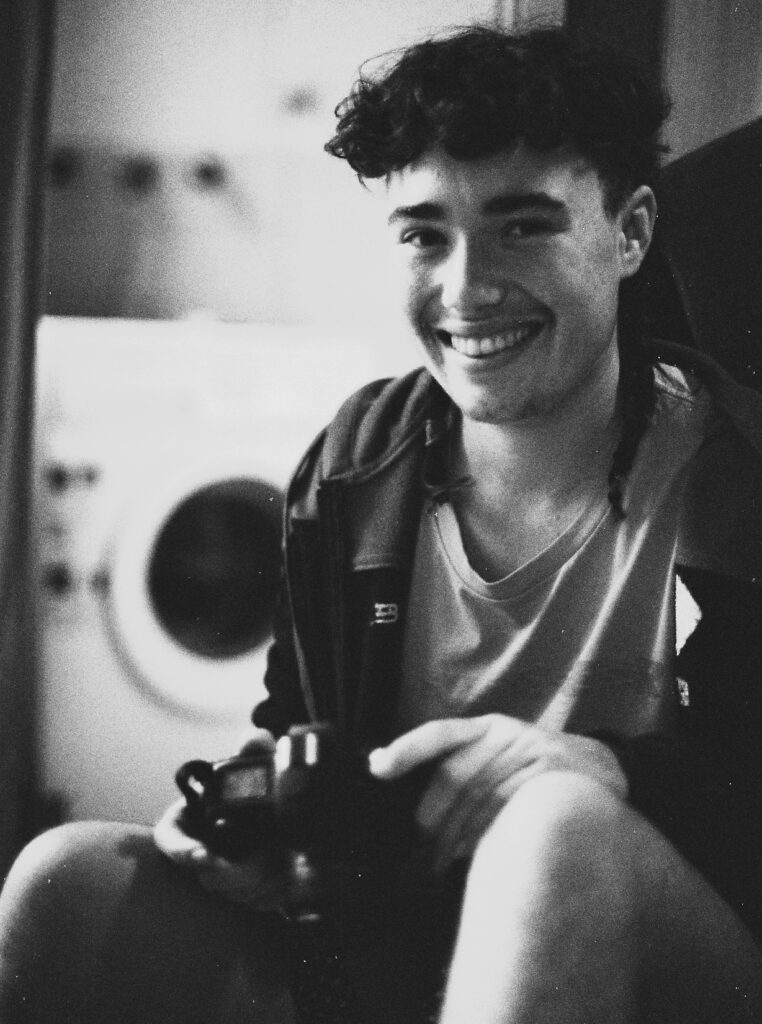 Bronte Noakes has worked with children and young people since they were a child, wiping tears, noses and bums and chasing kids til the cows come home. They're in their Honours year studying Psychology and were one of the first ex-campers to volunteer for Camp Out, a NSW camp for LGBTQI+ teens. When they're not studying, they're playing AFL for Sydney Uni or spending time underwater.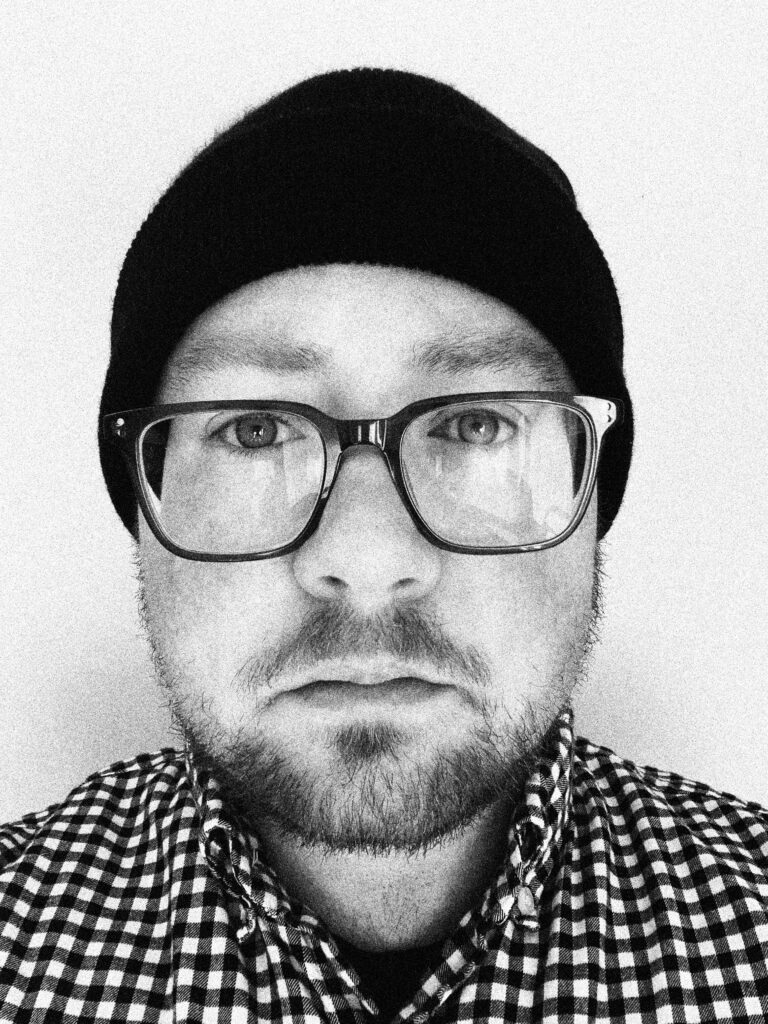 Ernest Price is a writer and former teacher. He works as the Education Officer at  the Victorian Association for the Teaching of English, with a focus on supporting the teaching of texts by diverse voices. His writing has been published in Overland. Ernest lives and works on the lands of the Wurundjeri and Boon Wurrung people of the Kulin nation.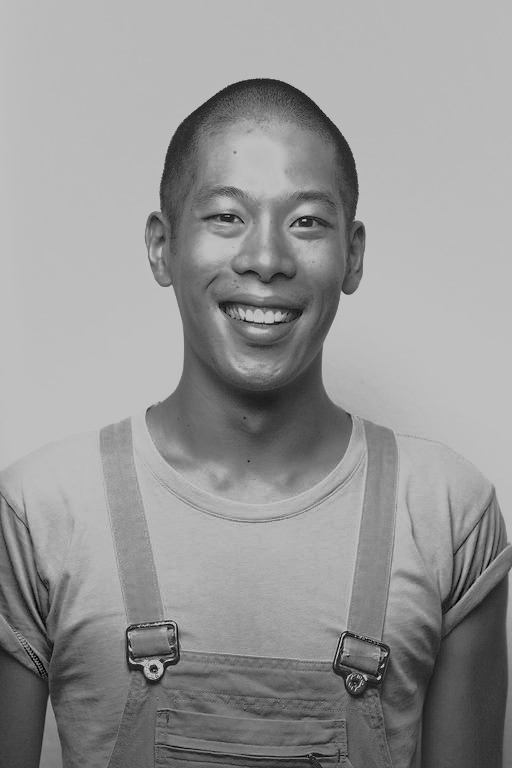 Mark du Potiers is a sculptor who is Meanjin / Brisbane born, raised, and based; he also happens to be an Australian with Hongkonger and Chinese heritage. Mark's experiences and anxieties of being a person of colour feature in the outcomes of his practice, as well as explorations of the additional complexities from identifying as queer. He often uses his artwork as a conversation starter to speak about mental health challenges, as he is aware of how important visibility and diverse representation can be – both for himself and for others. Not satisfied with art's lucrative dividends, Mark pays the bills through moonlighting in the world of public health.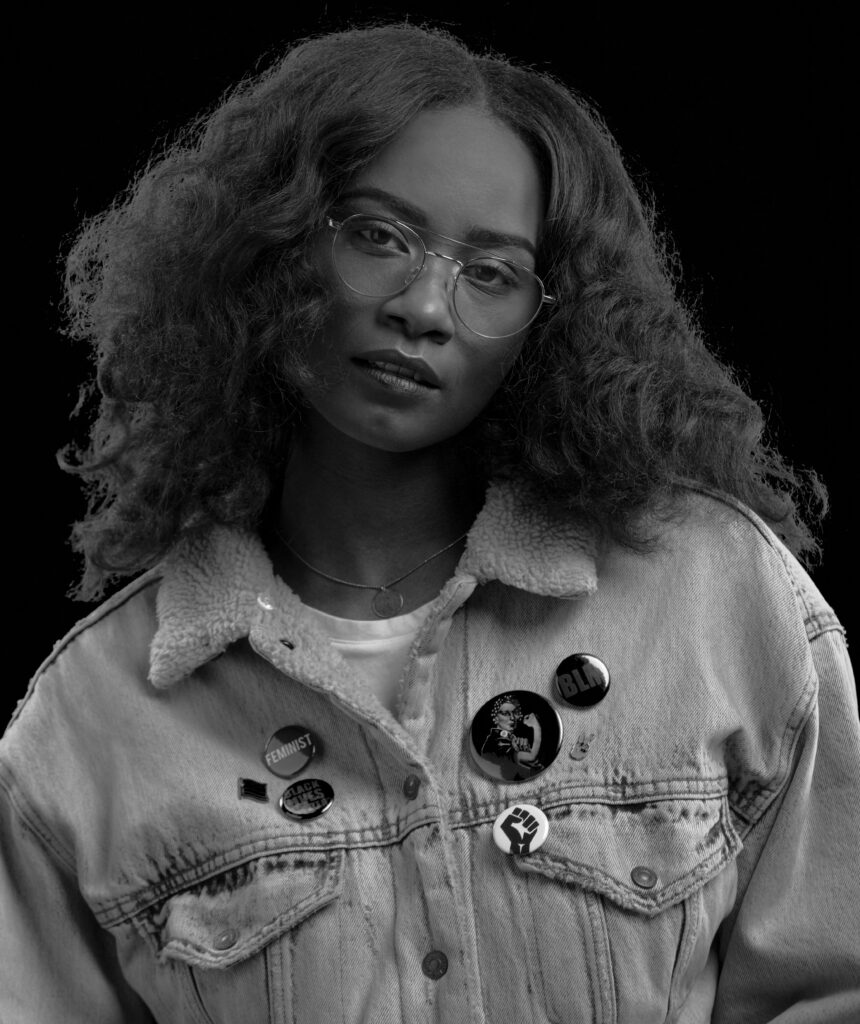 Aurelia St Clair is a German Cameroonian Melbournian comedian, writer, actor. In 2017 she reached the Victorian State finals of the Raw Comedy Competition and she's since performed at the Melbourne International Comedy Festival in 2018 and 2019, the Melbourne and Sydney Fringe Festivals and Brisbane Funnyfest. She worked as a correspondent and writer for Channel 31s The Leak from 2017-18, co-hosted In Joke on Syn 90.7 FM in 2018 and 2019, and received the Stand Up! Grant, an initiative by the Andrews Labour Government, in 2020.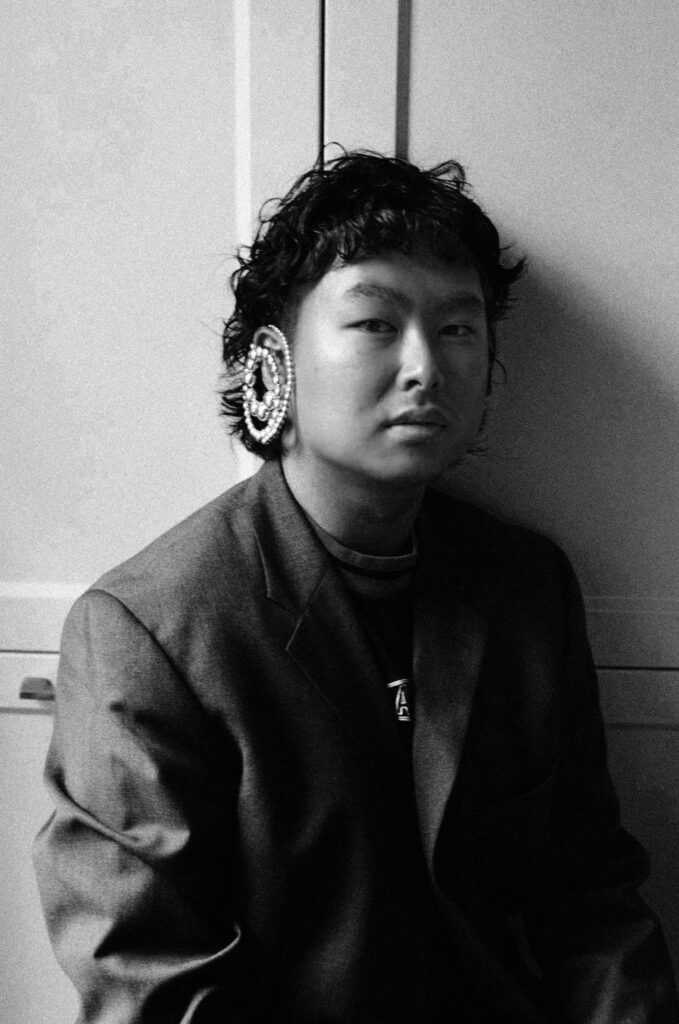 Michael Sun is the Culture Editor at Netflix ANZ via Junkee. This year, he is the Kill Your Darlings New Critic, where he writes a regular column blending memoir and criticism of queer work, and his freelance writing has appeared in The Guardian, The Monthly, Vice, ABC Arts, Overland, Liminal Magazine, and more. In his spare time, he's a freelance graphic designer, he co-hosts the Saturday Lunch show on FBi Radio, and he's a Board Member of Firstdraft Gallery.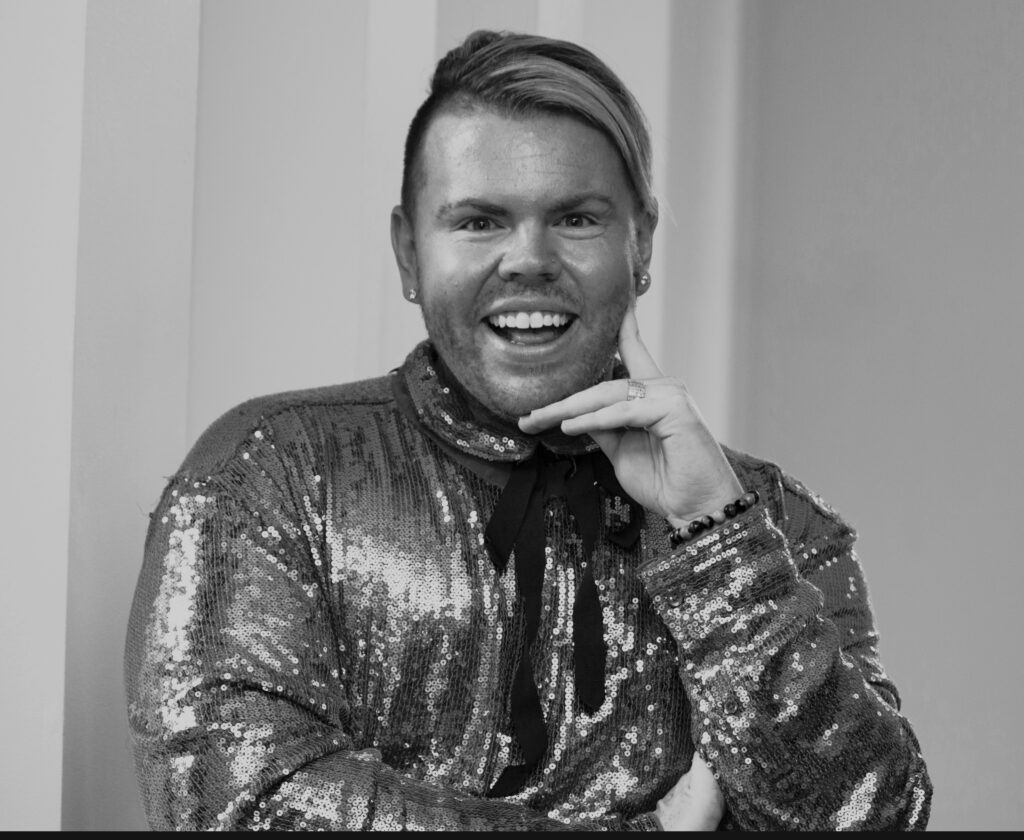 Trent Wallace lives on Gadigal country and is a First Nations Advisor and Pro Bono Lawyer in a global law firm – the first and only Aboriginal person to hold this position. Prior to this, Trent was the first Aboriginal lawyer on the Disability Royal Commission and was with Australian Government Solicitor. In between these positions, he developed postgraduate course content that equips budding lawyers with the culturally safe and correct techniques required to work effectively with mob – another first. A serious Haigh's aficionado and pop culture quoter, he sums himself up as being a mostly sane left handed, chubby, queer, Aboriginal male who is addicted to firsts and beating the odds to pave the way for young mob coming through.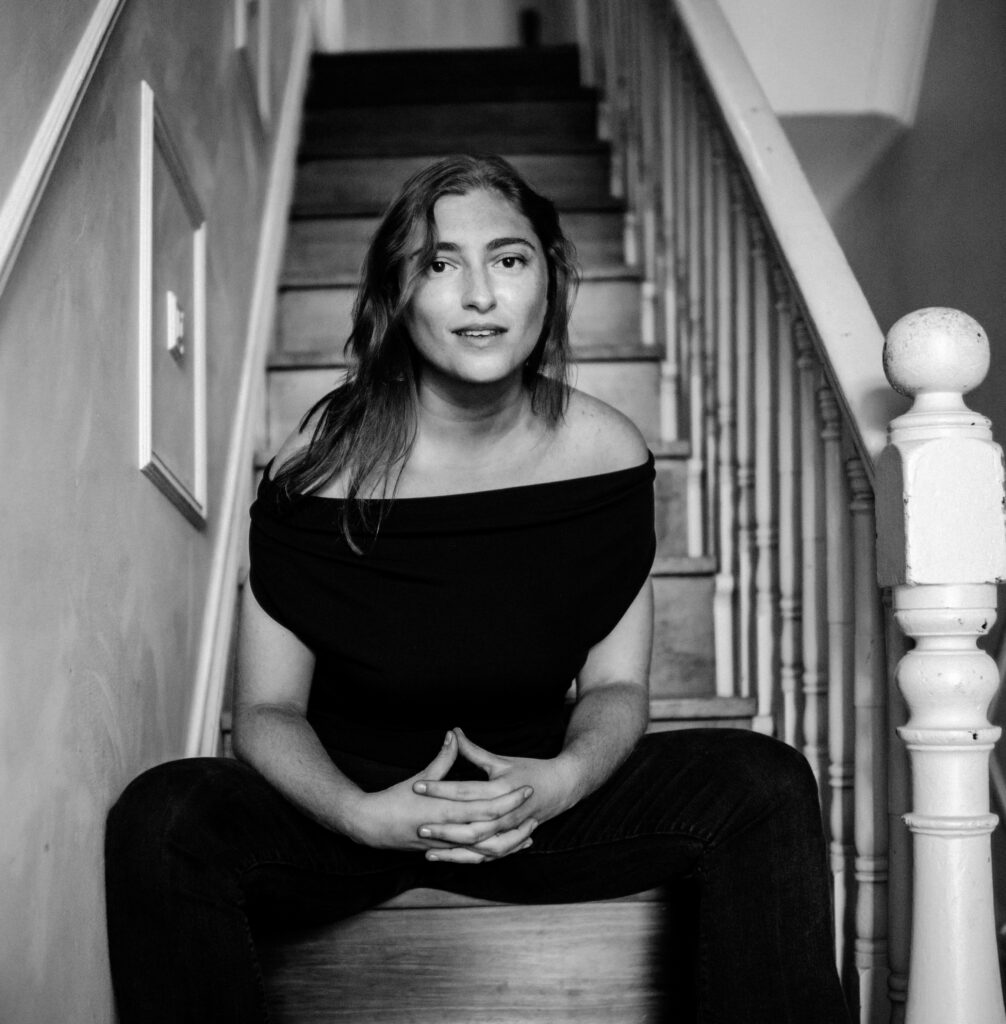 Victoria Zerbst is a political satirist, comedy writer and performer for The Feed on SBS. She is a co-founder of the Sydney-based comedy collective Freudian Nip and the 2020 recipient of the ATYP Rebel Wilson Comedy Commission.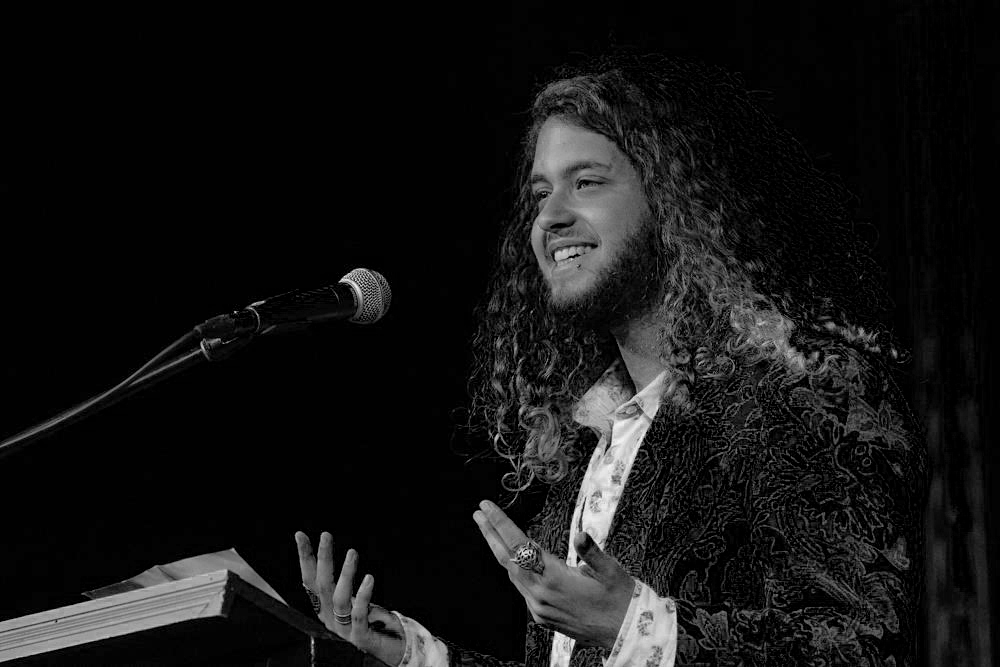 Nevo Zisin is a queer, non-binary, Jewish writer, performer, activist and public speaker. They run workshops in schools and professional development trainings in workplaces around transgender identity & language. Author of award-winning Finding Nevo, a memoir on gender transition and a contributor to Kindred: A Queer Australian Young Adult Anthology, they are a mentor for The Pinnacle Foundation, one of Out for Australia's 30 Under 30 and a member of the Gender Euphoria cast – Australia's largest all trans & gender diverse show on a main stage.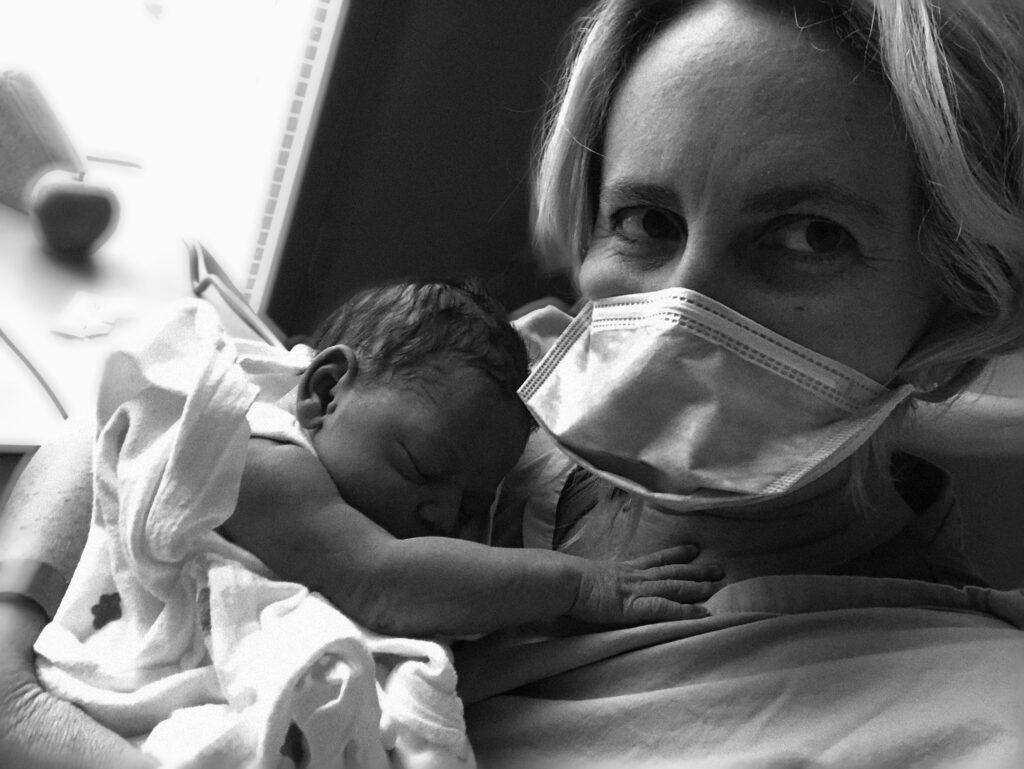 Holly Zwalf is a queer solo parent by choice who lives in a little log cabin in the bush with her wild child. She's a filmmaker, freelance writer, performer, and smutty spoken word artist, and in her spare time, of which she has none, she is the coordinator of Rainbow Families QLD.