Join an incredible line up of local LGBTQI+ musicians as we play tribute to our favourite queer artists, performing covers and reinventions of the songs that helped shape our identities and define our communities. Songs of protest, thumping dancefloor beats, speakers mounted precariously on garish parade floats, another lesbian singer-songwriter with a guitar… From George Michael to Janelle Monae, Anohni to Ani Di Franco, Electric Fields to Elton John, Courtney Barnett to Frank Ocean, any genre is up for grabs. The only rule? The songs performed must have been made famous by another LGBTQI+ artist.
A spin-off from the wildly popular Queerstories storytelling night and podcast, expect heart, soul, stellar vocals and a whole lot of LGBTQI+ fabulousness.
The first event on October 24 at The Factory will be hosted by Maeve Marsden (backed by the Lady Sings it Better band) and features Brendan Maclean, Jordan Raskopoulos, Marcus Whale, Benhur Helwend and Sports Bra.
Follow the Queerstories Facebook page for event updates.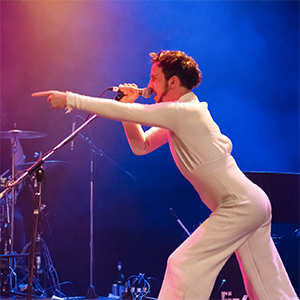 Don't miss out. Book your tickets to the Homage show now.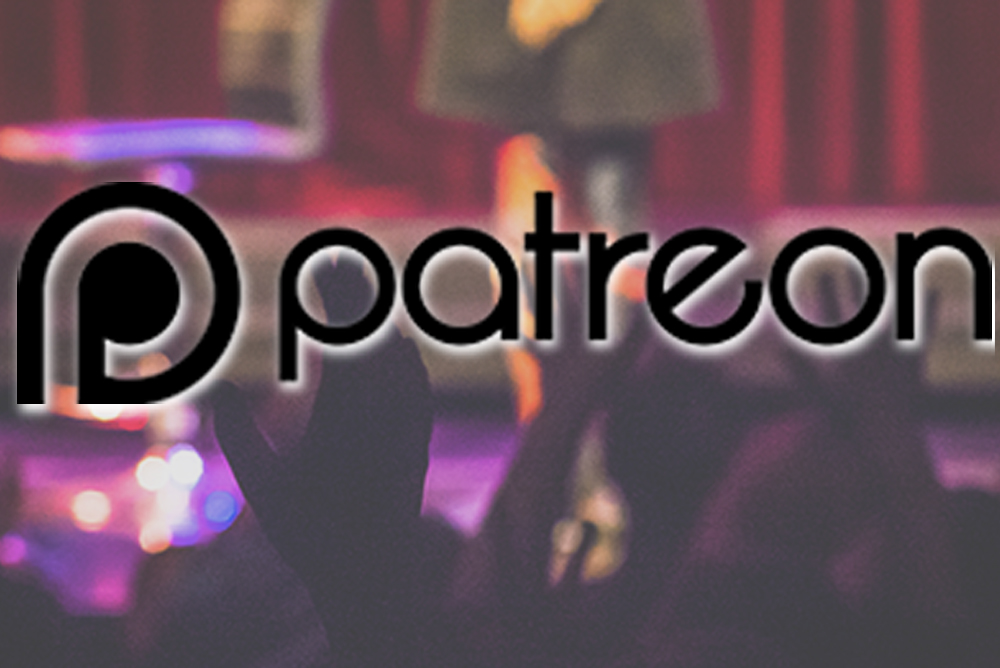 BECOME A PATREON
For discount tix, become a supporter on Patreon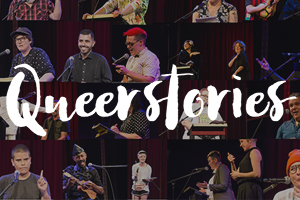 QUEERSTORIES FACEBOOK
The latest Queerstories news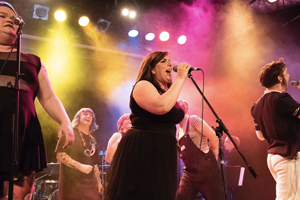 MORE FROM MAEVE
Follow Maeve Marsden on Twitter